I just started writing reviews this month, but I have already read some of my favorite historical romances. I want those books to receive the attention they are due, even though I might not be rereading them for a while (considering the length of my to-read list). These are the top 5 historical romance authors according to moi! They are
kind of
in order, but my tastes do change day to day.
Slightly unconventional romances bursting with emotion and wit.
Sarah MacLean is one of my favorite historical romance authors because her stories make me more emotional than anything. Now it may seem like I'm an emotional wreck when it comes to books, but it actually takes a really good book to make me cry. These tend to have me bawling one second, cracking up the next, then alternately swooning and awwwwing over the romance for the rest of the time. I mean this girl knows how to write some sensual heroes. I crave humor in a romance novel. That's what really sets a good book apart for me, because I sure do love to laugh. Sarah MacLean's books never fail in that regard.
MacLean is a fairly new author who just got started in the past few years (hopefully this means there will be many more books to come!). She has two series that I have read, and I wholly recommend them both! Check out the first book in her Love By Numbers series,
Nine Rules to Break When Romancing a Rake
, or her The Rules of Scoundrels series, starting with
A Rogue By Any Other Name.
Quick, cute romances with a bit of a whimsical feel.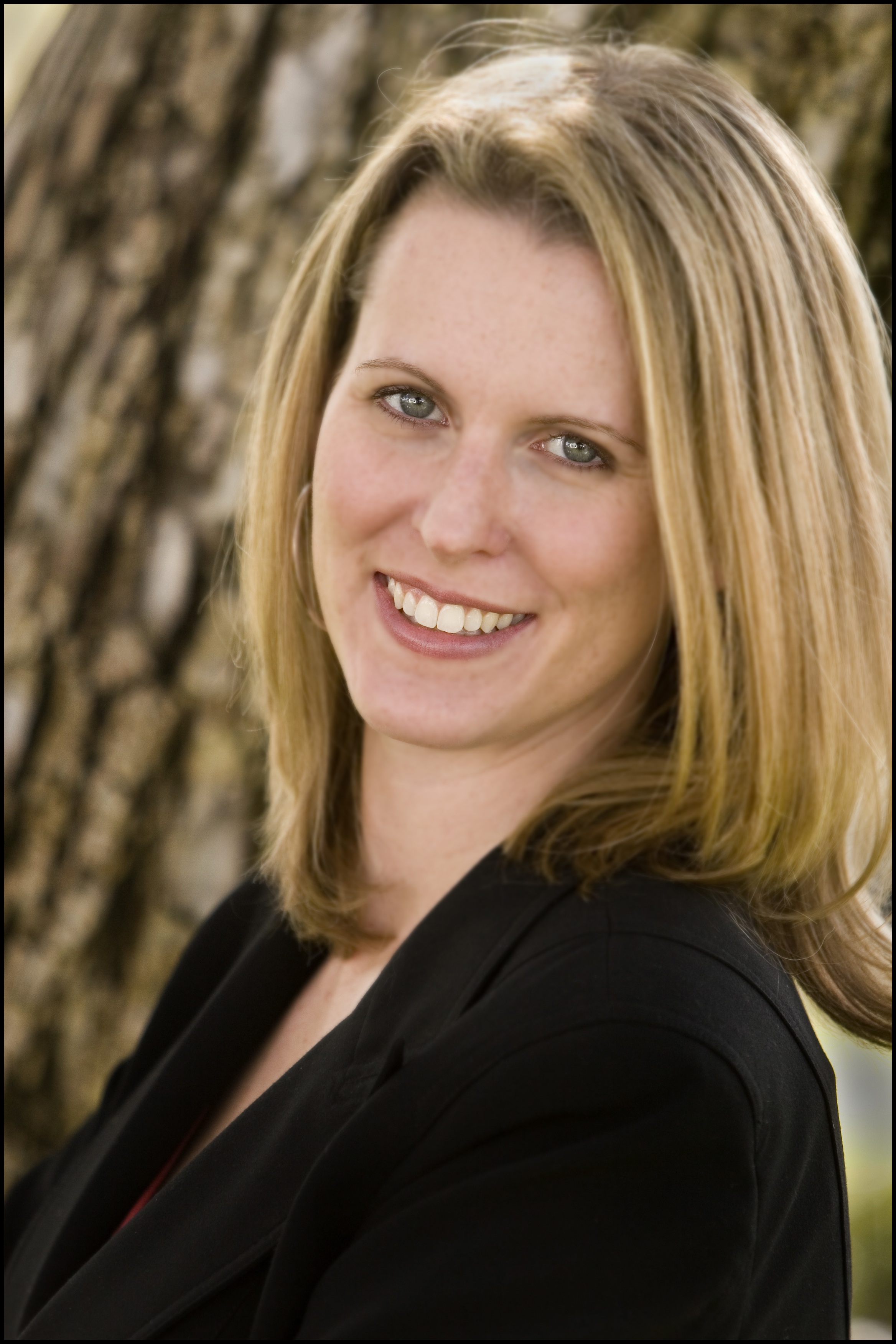 Tessa Dare's books always make me incredibly happy while I'm reading them. I don't think I have ever put down one of her books before finishing it. She has a way of making even the roughest rakes seem incredibly romantic (and oh so steamy). I have found her books to be quite funny, and there is always some sort of crazy adventure taking place along with the romance. She also integrates fantastic secondary characters, so you get involved with more than just the main story line.
Dare has several series out already. I would recommend starting out with the incredibly fun Spindle Cove series, beginning with A Night to Surrender. If you are in the mood for a bit more non-traditional regency romance, check out the first book in Dare's new Castles Ever After series, Romancing the Duke.


Emotional romances with awkward, daring ladies and bold, scarred men.
Lisa Kleypas has so many wonderful romances, I tend to get caught up in a Kleypas marathon. Her historical romances seem to focus on the kind of awkward, quirky girls. And she is great at writing stories where love develops dislike, which I must say makes the stories so very delicious. Her novels tend to explore a deeper emotional side, as some of her characters are emotionally scarred, outwardly despicable, and face some not-so-cheerful pasts. But Kleypas always manages to weave in some humor, some very tender romance, and some very sensual encounters to make books that I am instantly hooked on.
Lisa Kleypas has A LOT of historical romances you can check out, as well as some contemporary romances (which I hope to dive into soon). Both the Wallflowers and Hathaways series are fantastic. While I would suggest reading them in order, my favorite books from the series are
It Happened One Autumn
(Wallflowers #2) and
Love in the Afternoon
(Hathaways #5). Both of these feature some unusual heroines, and some reluctant heroes. I also highly recommend
Dreaming of You
, if you are in the mood for an emotional and deeply touching romance.
Amazo

n
|
Goodreads


Witty and sensual romances that break the mold of the traditional regency novel.
Courtney Milan's romances combine women with very strange pasts with some of the sweetest men I've ever read about. She has a way of making me fall in love with her heroes from the start. I usually find myself laughing like crazy at the start of the books, then being obscenely emotional by the end. Milan's books stand out for me because she doesn't stick to the traditional regency romance situations. Her characters don't follow the rules of society, and sometimes it's nice to break out of that mold.
Courtney Milan is a relatively new author, but she already has some great series out. I highly suggest the Brothers Sinister series, beginning with
The Duchess War
for some very different situations and some wonderful humor. If you are looking for those sweet heroes I mentioned, The Turner Series is perfect. Start with Ash's story in
Unveiled
.
Amazo

n
|
Goodreads
Beautifully developed romances with strong, witty characters.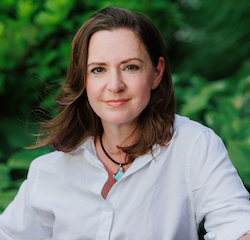 Caroline Linden's novels are perfect for when I want just amazing, feel-good romance. I always feel so gushy after I read one of her books. That's not to say that her romances are tame...she can definitely write a beautiful seduction. Her books are perfect lighter romances with incredibly witty, strong characters. I love the way she has her characters fall in love. It is always a bit of struggle, but incredibly beautiful the way the romance develops.
First reason Caroline Linden is awesome? She got her degree from Harvard...in math! Quite a switch, but I must say it worked out great for me. One of my absolute favorite romances is
Love and Other Scandals
, the first book in the Scandals series. I have read this book three times already, and it's perfect when you just want to read a happy, light-hearted romance. I also highly recommend The Truth About the Duke series, beginning with
One Night in London
.
Amazo

n
|
Goodreads